https://paulnicholson.com/p/pay-what-you-think-the-training-was-worth/?preview=logged_out
Thanks for considering paying for your training or leaving a tip afterwards.
I appreciate you visiting this page alone.
Pay what you think it was worth. All contributions help me to continue Happy-Me Business free training.
You will be billed by Teachable and will be able to reclaim this expense with your company.
If you have any question, please email me: [email protected]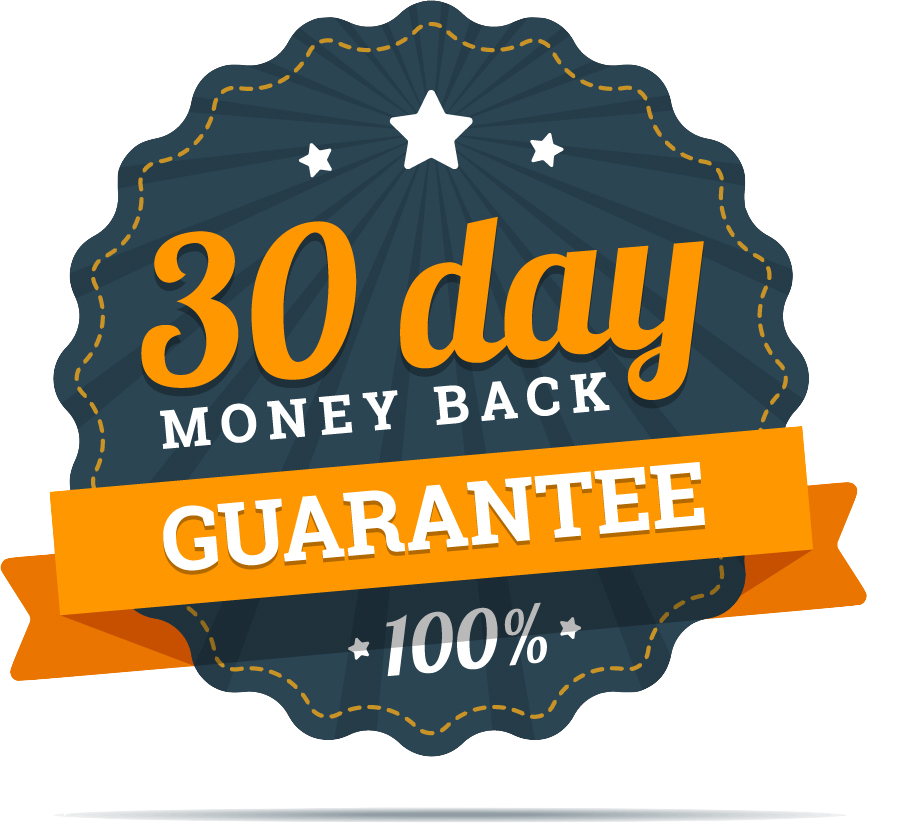 Any problems you can request your money back. No hard feelings I'll refund the amount you paid.
Thanks for helping keep my training free!
Paul Nicholson
Happy-Me Ltd.